I have to rehome this little fella so if you're in the NYC area, send me a pm!
He's eating pinkies at the moment and is very active. He LOVES to climb.
No rehoming fee either. I gave him a bath for his stuck shed so excuse the picture!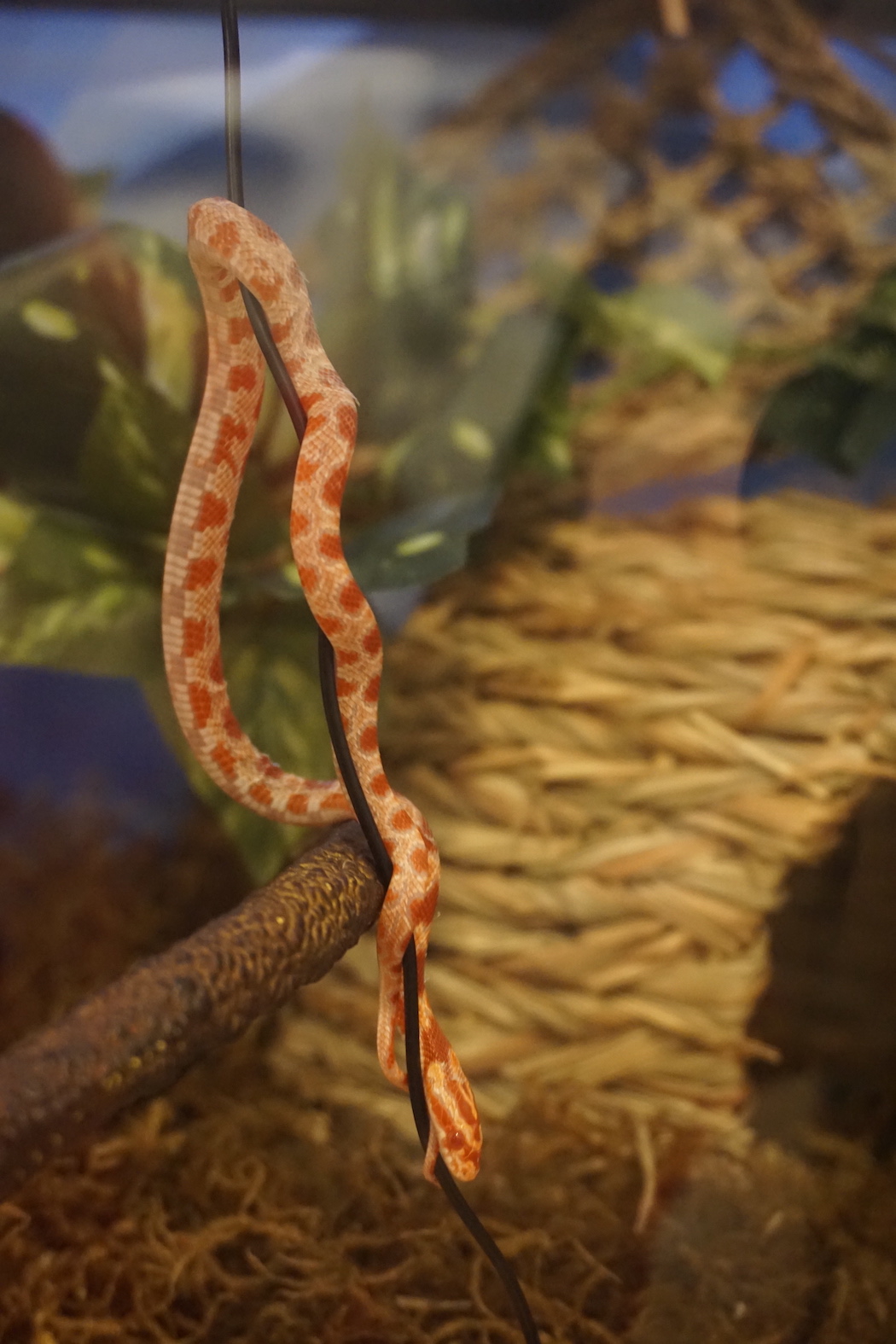 I bought him from a pet store that was feeding him crickets and leaving him to bake with stuck shed... so I'm hoping to give him a good forever home.